Back to staff directory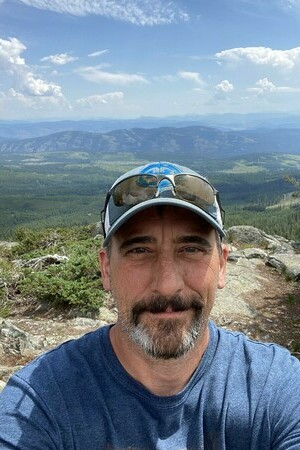 Principal
Phone: 780-853-2111
It is my pleasure to take on a new role of principal of Students Online.
I grew up and graduated in a small town in B.C. and then received my university education at the University of Calgary and University of Alberta. Previous to this job, I taught in Peace River for 12 years and then was the principal of Kitscoty High School for 14 years. So, I have 26 years of teaching and leading experience, but I still feel like the biggest kid in the school.
I was fortunate to receive both the Edwinn Parr Award and the Teacher Excellence Award for teaching, which is something I really enjoy doing. I am a science and math guy and Biology is probably my favourite subject (although it is difficult to choose).
I am excited to work with the students who are accessing our new learning centre in a variety of ways (online and in person). The staff here is incredible and students will find that they will get the support they need to continue their educational journey. We make a great team!